My best friend used to fosters kittens for Grassroots Animal Rescue. One day she shared a picture that changed my life.
This little angel (below) stole my heart and is now a part of my family. Since that day I have learned so much about what rescues need to help all these little fur babies.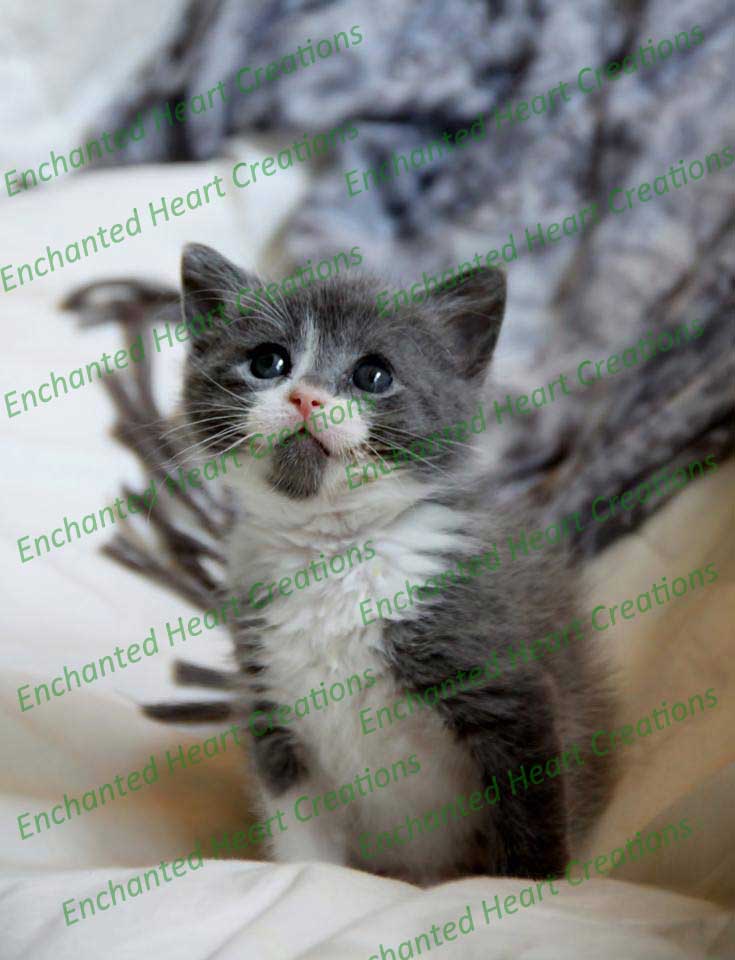 I will be working on product that can be used to raise money for pet rescue and with every purchase you will also receive my own "Who Rescued Who Poem". If you would like the message area to be left blank if you are giving as a gift please let me know.