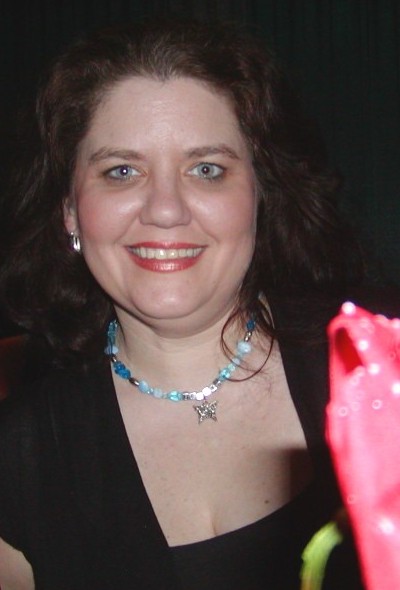 Miklyn has always enjoyed creating unique and sentimental items for family and friends for years. Her heart has always driven the choices she has made in her creations. She has been creative since she was very little and in college she studied photography. This has helped her to understand complimentary colors and to visualize the finished product.
She is self taught in jewelry making and is excited to learn new processes. Miklyn is excited to share her creations with you. She can also make her jewelry is different colors when requested.
Her awareness bracelets are truly driven by her heart. To create a piece a jewelry to help show support to a cause that she knows is near and dear to the person buying it means so much to her. She will take the time to search out any cause requested.
Her goal is to create pieces that unique and beautiful that can be worn anytime.